Students mean business at young entrepreneur programme in Hong Kong
---
It used to be that starting a business was best left to those with money, otherwise options were limited.
But those days are gone with many young people starting businesses with the help of Junior Achievement Hong Kong, an NGO that empowers youngsters to attain economic success through its applied learning programme.
Ahead of the Lunar New Year, more than 1,500 budding business types aged 14 to 18 will show that youth can trump experience by locking down stalls at a fair in Kwun Tong on Saturday.
Justin Chau Tim-lok is among those who have been coached on their entrepreneurial journey with the help of more than 130 volunteer business advisers and about 100 teachers.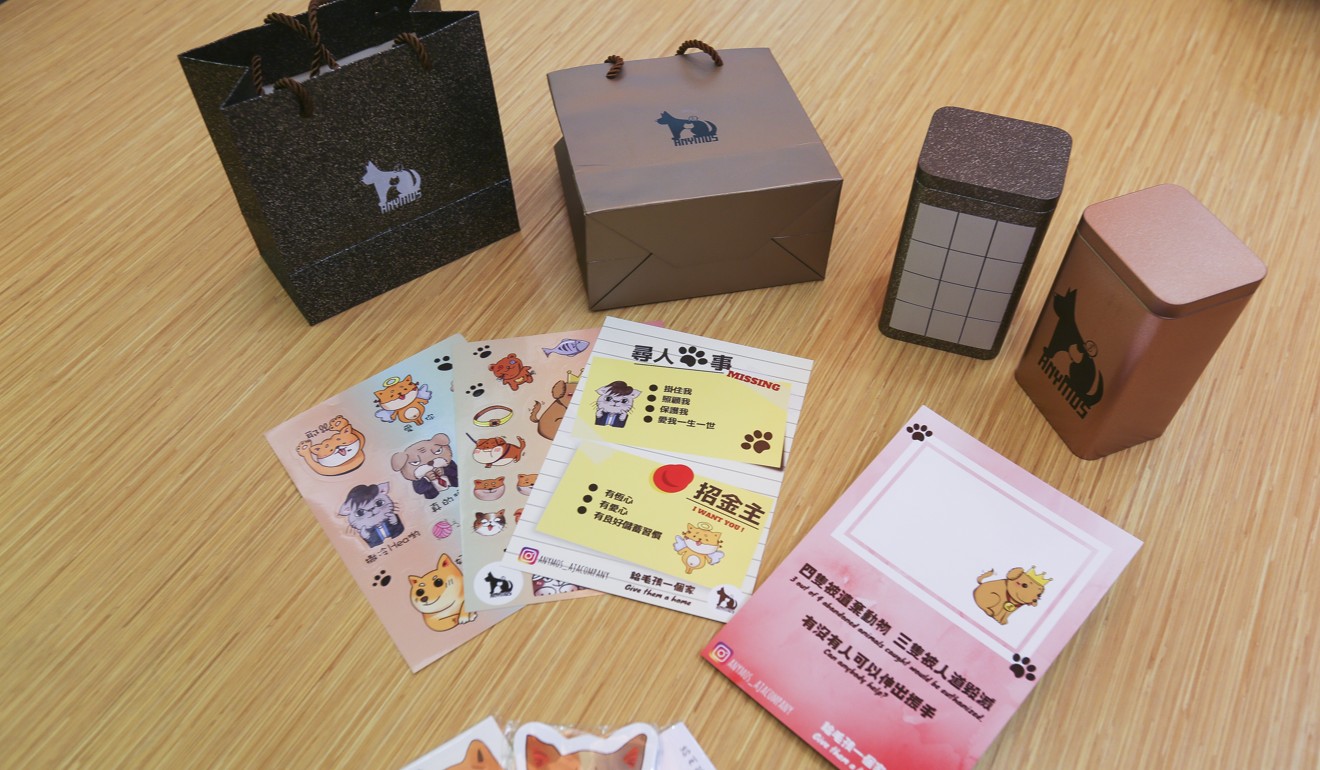 Source :
| Photo credit :
---
Comment with Facebook
The New Issue of Newspaper